All women are different in their own, unique way–but, for some reason (no matter where we are from), we all go through the same things.

And, by that, I mean we all relate to the same tweets and memes–because, damn, they're too real.
38.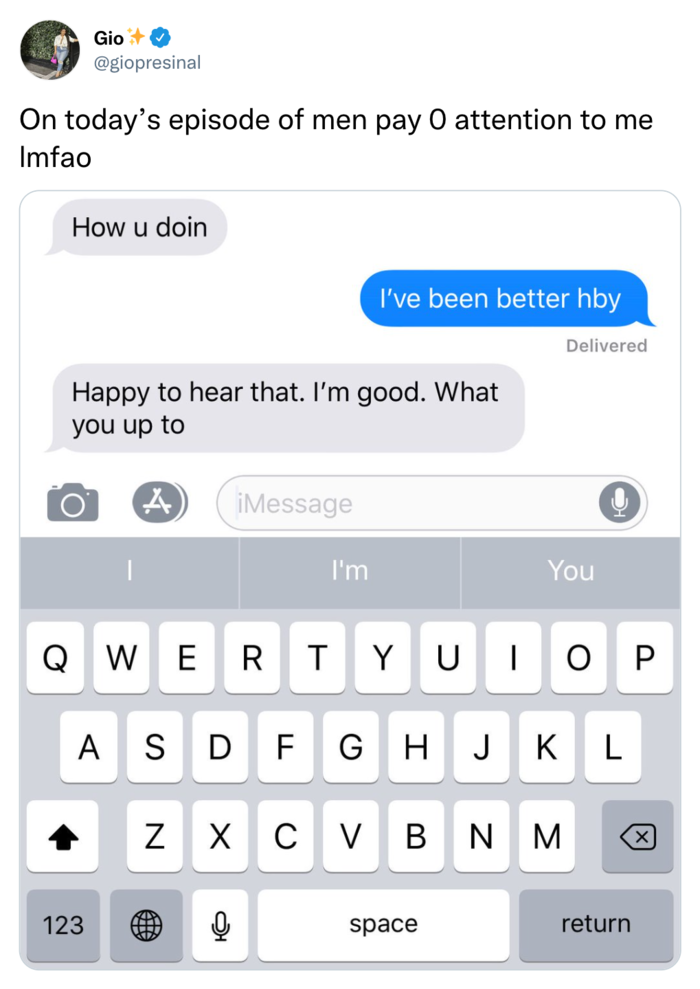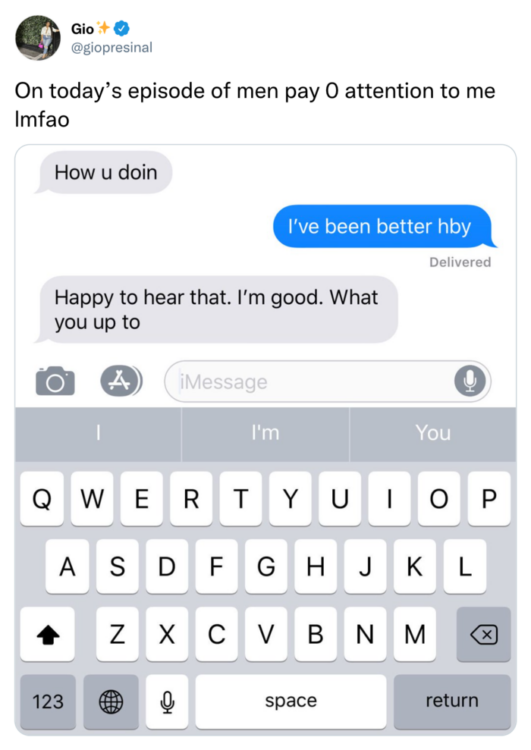 37.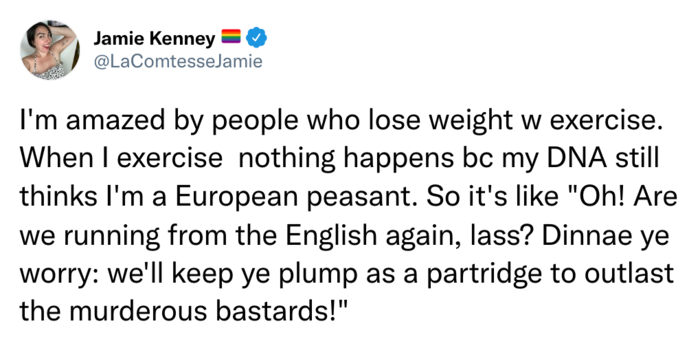 36.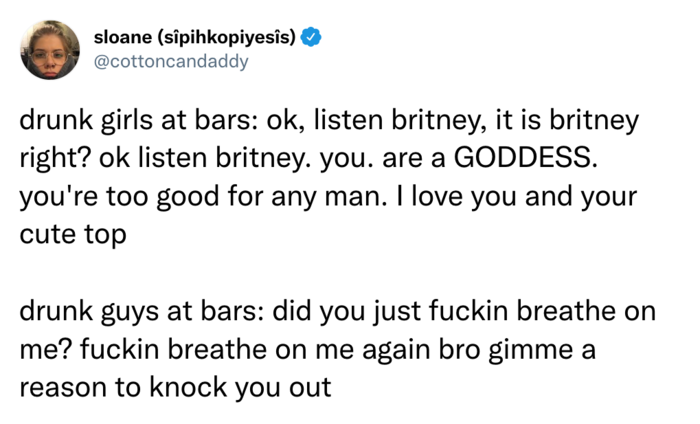 35.
waitress: i'm sorry your food is taking so long!
me: *presses forehead against hers* listen to me. i know it's not your fault. i love you. i am tipping you 80%.

— karma pElise (@nintendoesnt) April 29, 2018
34.
when you're about to walk through a group of guys so you pretend to be on the phone to lessen the chances of harassment pic.twitter.com/BJfzSpPRL1

— KM ???? (@queenkimbaby) May 10, 2017
33.
attention men: pls stop telling us you want to go down on us for "hours". thats way too long. we have stuff to do. i've got a lasagne cookin

— Beth McColl (@imteddybless) October 6, 2016
32.
31.
Oiiiii why do girls dance next to u in clubs and purposely push into u?? Take ya missguided bandage dress somewhere else bab

— B (@bethan_x3) May 8, 2017
30.
hey sorry just gotta swing by madewell real quick to touch every item in the store then leave

— grace perry (@perryjetaime) May 24, 2018
29.
When u tryna have a good time in the club but the peado lad dancing next to u won't leave u alone pic.twitter.com/wcrytNjoGa

— sally cinnamon (@CourtTheWartt) May 13, 2017
28.