15.
Every girlfriend has her "TV time" where she can watch her crappy reality TV shows without having to hear it from her man.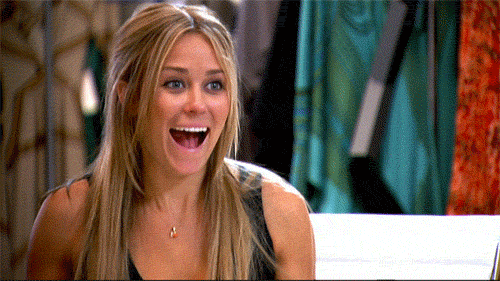 14.
You're always, always folding laundry. No matter what. No matter when.
13.
Your relationship reaches a whole new level when your partner smells your nasty morning breath every single morning.
12.
You have to be cautious about how you spend your money now because you are splitting everything with someone else–you can't screw your partner out of money for rent/cable/Internet because you wanted to go overboard at boozy brunch last weekend.
11.
The epic toilet seat debate is never ending–why can't dudes just remember to put the seat down?
10.
You realize how "different" your partner and you truly are.
9.
People automatically assume you're getting engaged/married ASAP because you're living together.
8.
When you both have to shower/shave before going to work, you need to set 15 alarms to have enough time.
7.
You fight 2x as much as you did before moving in together because you are always together.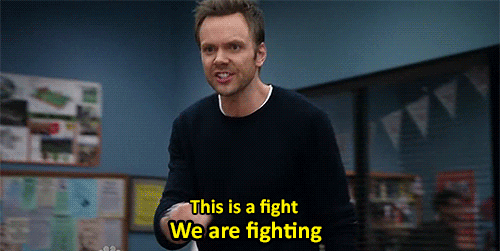 6.
And, there's nowhere to go when you fight.
5.
There's nothing more annoying than when your partner "forgot" to mention they were having a bunch of friends over and you just wanted to relax for the night.