Everyday life can serve up some major annoyances on a pretty regular basis. These little frustrations aren't terrible enough to cause an outburst of fury, but they are inconvenient enough to be utterly aggravating.

From your computer seemingly conspiring against your ever typing your password correctly, to the stressful rush to gather up your change before the cashier begins helping the customer behind you, here are some everyday things that really grind our gears:
26. So. Much. Pressure!
when the optometrist says "1 or 2?" pic.twitter.com/j7PTTTelMz

— iz (@civilvwar) August 17, 2016
25. Such a waste of data!
When you've been home for 4 hours and you look up and see 'LTE' instead of the wifi symbol pic.twitter.com/FjhDVddG6F

— ? (@christiankodiie) September 5, 2016
24. Literally inches from death.
23. The bane of everybody's existence.
ENTER PASSWORD.

WRONG.

WRONG.

WRONG.

WRONG.

WRONG.

WRONG.

RESET PASSWORD.

NEW PASSWORD CAN'T BE OLD PASSWORD.

sets fire to computer

— Joey Ellis (@joeyellis) August 17, 2015
22. Coins are SO STRESSFUL.
21. Oh sh*t.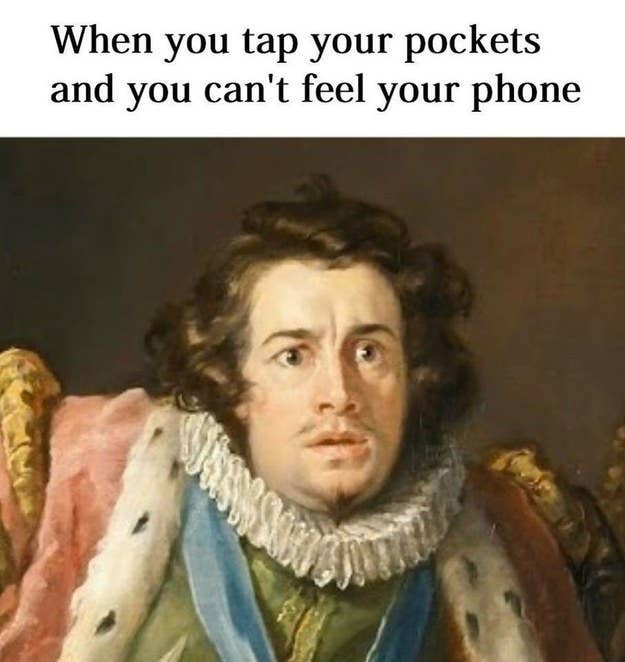 20. But … I thought about it first!
19. *Whistles innocently*
18. Like, why even get my hopes up like this.
17. Ewwww.
16. Welp, that's egg on my face.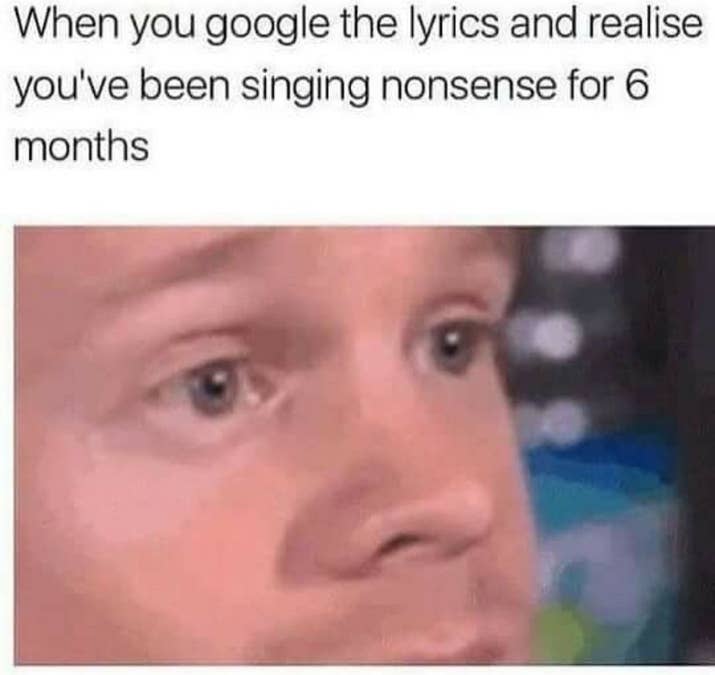 15. Noooooo.
14. Pickles? No! Mustard? Ack!
13. You gotta be kidding me.
12. Nobody has time for this sh*t.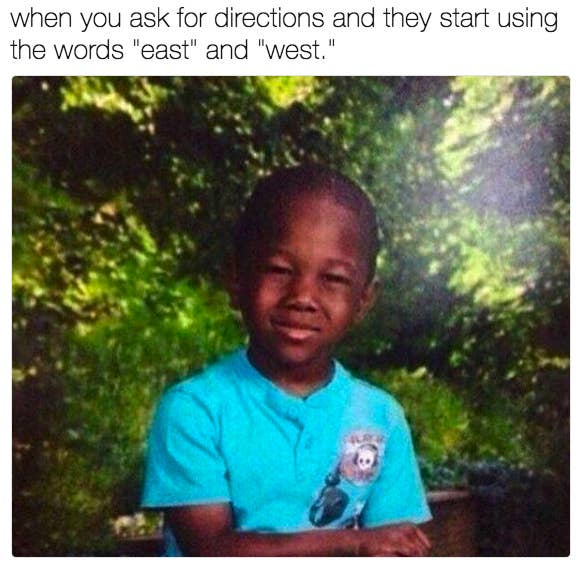 11. Ummm …
10. F**k.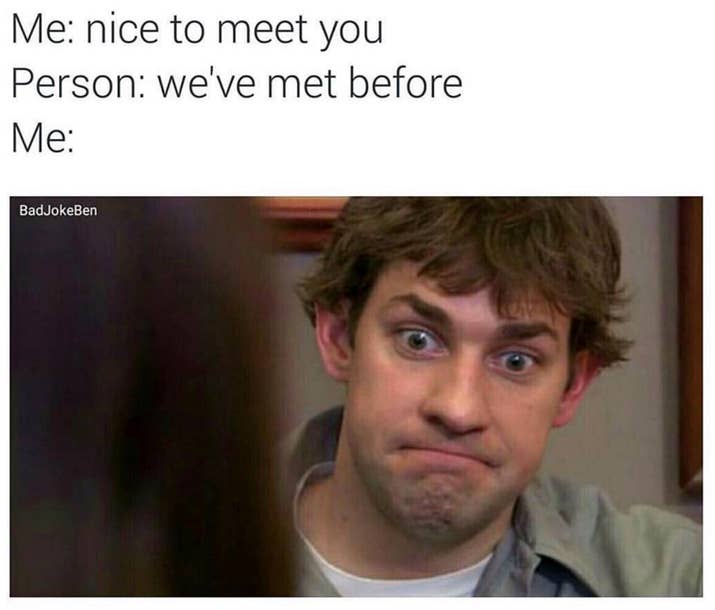 9. SO DISRESPECTFUL.
when you show people a movie you love AND THEY DONT PAY ATTENTION or react to any of the important scenes pic.twitter.com/OziMNfXbB4

— dom (@beingdomino) December 12, 2016
8. True martyrdom.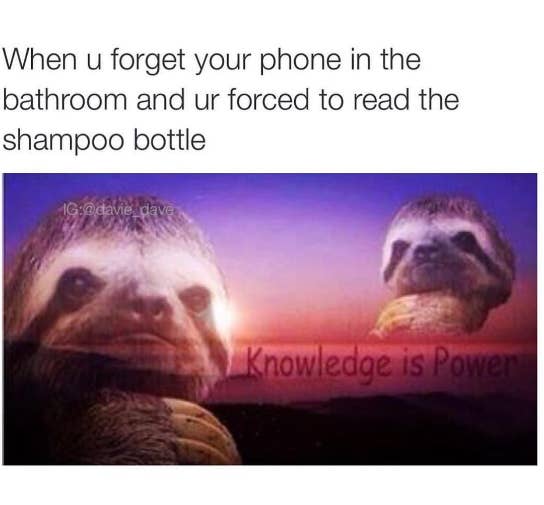 7. Yeeeah, a haircut's not gonna fix this.
When you sit down in the salon chair with a plastic cape after a shampoo & wonder if you always been this ugly. pic.twitter.com/Tcmsf28KgB

— Sam Kalidi (@samkalidi) November 21, 2015
6. TREACHERY.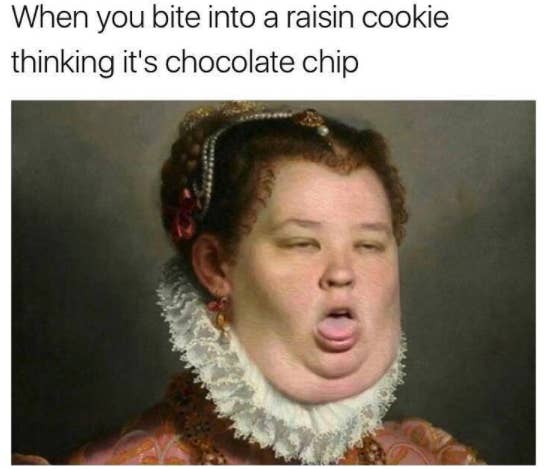 5. Oh, to be young and carefree again …
when I get a blocked nose I fully sit and think about times when my nose wasn't blocked and how I took it for granted

— VILLAIN. (@savagestxph) October 13, 2014
4. #NoSleep
3. DON'T. DO. IT.
2. Ugggggggh.
When you can just hearrrrrr your music getting quieter because some nonsense phone call is coming through pic.twitter.com/lwG1YBwaK5

— manda (@Comanda_x) October 26, 2015
1. STOP IT, BRAIN.
h/t: BuzzFeed