Ricky Martin has had some very good years in his life. In 1984, for example, he was front and center for the enduring boy band Menudo during its most successful run.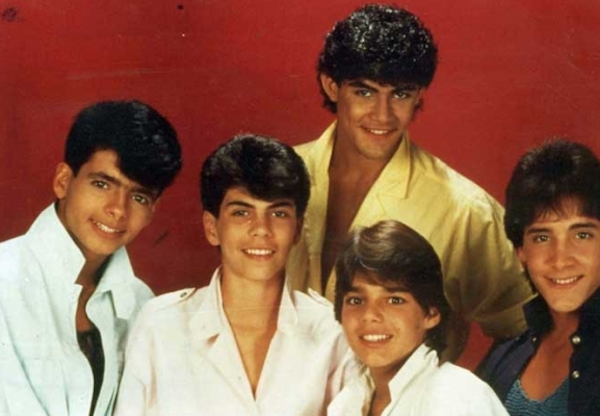 And then in 1999 or so, Martin almost inexplicably became an international pop mega-star. Inexplicable in that teen idols generally don't have comebacks, but perfectly justified in that he recorded catchy, innovative pop songs like "La Copa de la Vida" and "Livin' La Vida Loca" which ignited the "Latin pop" explosion of the era. Also, many people found him quite physically attractive.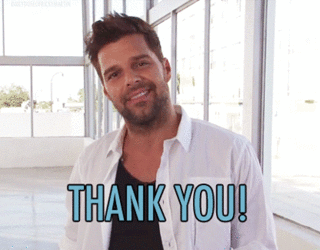 Ricky Martin is having another one of his great years. He's making a big move into acting, starring with Penélope Cruz and Darren Criss in Ryan Murphy's latest miniseries,The Assassination of Gianni Versace: American Crime Story. (Martin plays the slain fashion designer's boyfriend, model Antonio D'Amico.) Martin was also the focus of a huge spread in Architectural Digest showing off his insanely beautiful and well-appointed Beverly Hills home he shares with his fiancé, Swedish-Syrian conceptual artist Jwan Yosef and their nine-year-old twins.
Well, Yosef isn't his fiancé anymore: According to E! News, Martin and Yosef recently, secretly, got married. Congrats, guys!
Exclusive: Ricky Martin and Jwan Yosef are officially a married couple! "I'm a husband, but we're doing a heavy party in a couple of months." https://t.co/Lz3a62CIRT pic.twitter.com/tiKha7fEKP

— E! News (@enews) January 10, 2018
"We've exchanged vows," Martin told E! "We've signed all the papers that we needed to sign, prenups and everything." Martin added that he's especially pleased by how he can now refer to his guy. "It feels amazing! I can't introduce him as my fiancé. I can't. He's my husband. He's my man."
While some people eschew big weddings and receptions as nothing more than a "big party," Martin told E! that he and Yosef will host a "heavy party" at some point down the line. But since he's Ricky Martin, that party isn't going to be a reception in the church basement—his is going to be the "typical" (?) three days long.
"The typical three-day party, the dinner, the rehearsal, the party, and the recovery. You'll be the first to know," Martin said.
None of this is news, however, to eagle-eyed Ricky Martin fans. They've been picking up clues for some time, which means Martin and Yosef might have tied the knot a while ago.