Great news if you're a fan of the original Cards Against Humanity and have a vagina! The company behind CAH is releasing its flagship card game in a new, just-for-women edition called Cards Against Humanity for Her.
How is it different? Well, that's the thing. Just like most of the "For Her" razors, pencils, and, yes, even "lady whey protein", it's not, except it's pink and costs $5 more!
But…
But, but, but…unlike the giant multinational corporations who just give the profits from the bullshit "lady tax" to their predominantly white male CEOS, CAH, is donating proceeds from your purchase to Emily's List, an organization that gets pro-choice, Democratic women elected into office.
Check out these ads that are guaranteed to make any woman who loves white wine, shaving, yoga,  and being a good wife want to buy one.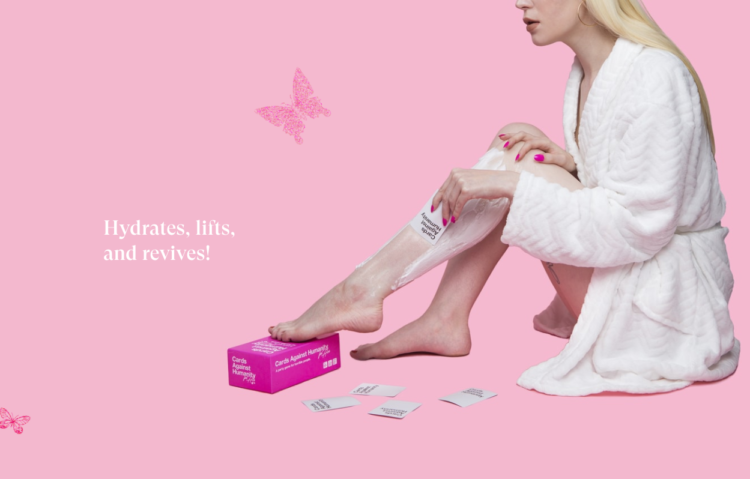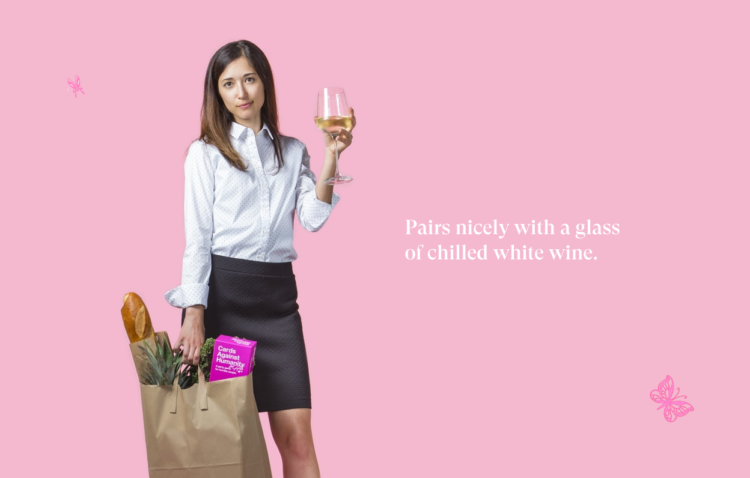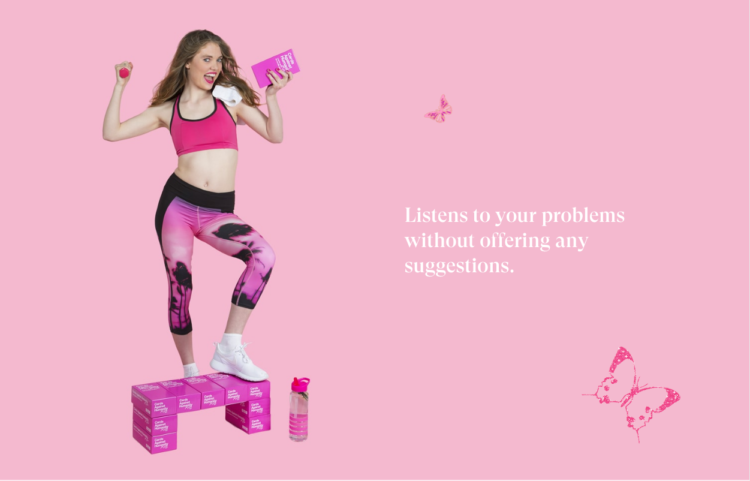 Ok, actually it's not entirely the same as the "male edition," but at least all the new cards are wholly reductive and condescending like you'd expect a female-focused product to be.
New cards include:
Treat yourself!
Say yes to the dress.
Find the best color to wear for your skin tone.
Self-care.
Chia bowl.
Perfect on your coffee table or bookshelf.
Watch What Happens Live with Andy Cohen.
Brunch.
Cheat day.
Nasty women.
Yaaaaaaaas queen!
Good vibes only.
Activated charcoal.
Gender Reveal Party.
Avocado face peels.
You're such a Miranda.
Paleo.
Also, if you're ever in the mood for a game during "that time of the month," there's also a "Period Pack" expansion set for you and your lady friends to play over a nice glass of Chardonnay.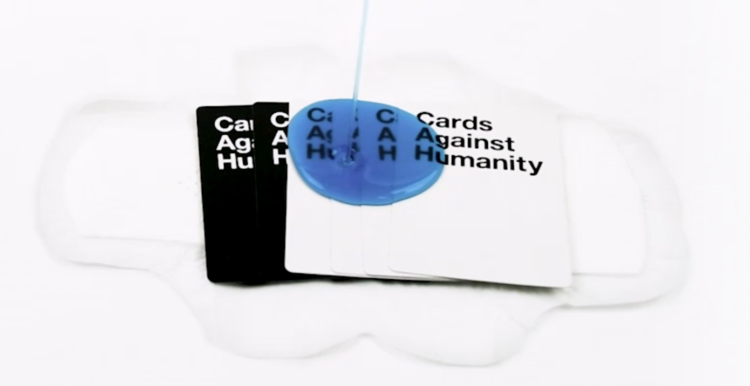 So what are you waiting for? Get your husband's credit card (assuming you've asked permission) and buy one today!