29. This inflatable travel pillow/hoodie combo, appropriately named, that's right: Hoodie-Pillow.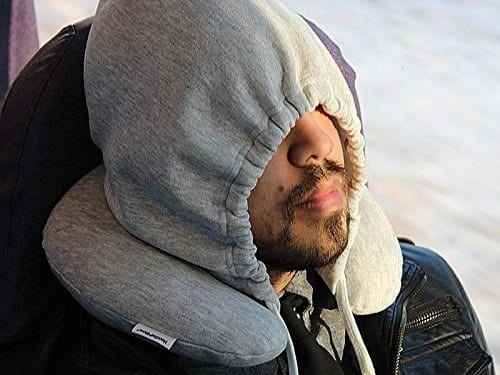 For a cheaper than you can buy a headrest in the airport, you can tackle the two biggest problems with flying: finding a comfortable sleeping position and having to acknowledge the existence of others!
28. Scrub-Daddy, the only combination father-figure/sponge you'll ever need.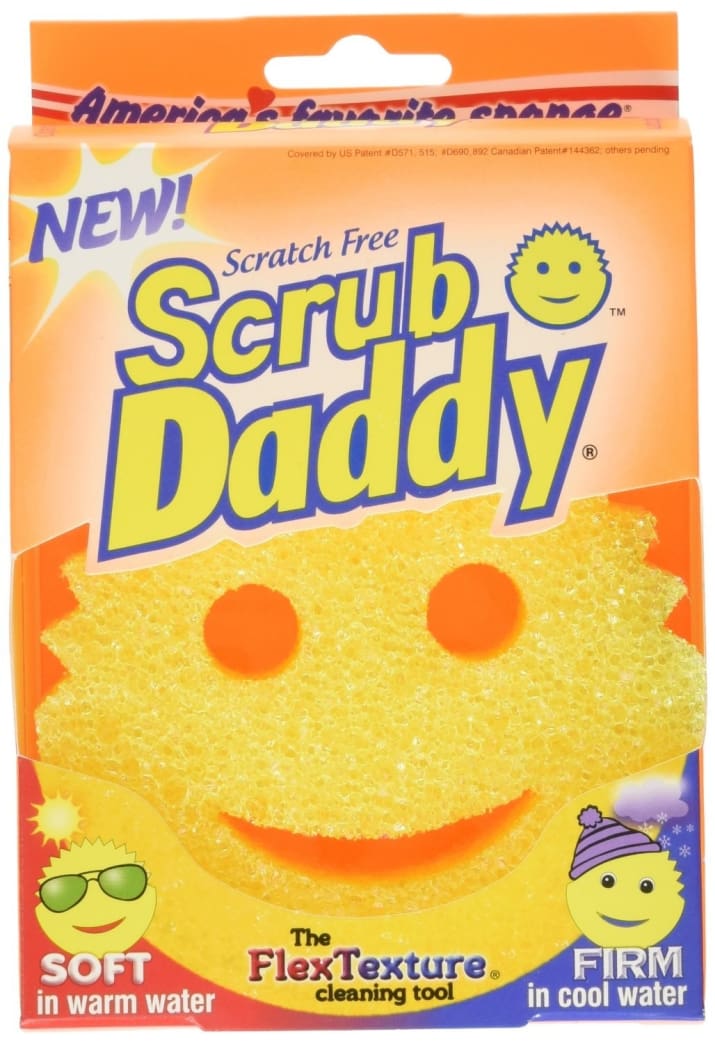 Promising and brutally honest review: "Makes cleaning almost fun!" Get a 6-pack for $8.
27. The ReadeREST, so you don't lose your s**t looking for your headphones or glasses ever again.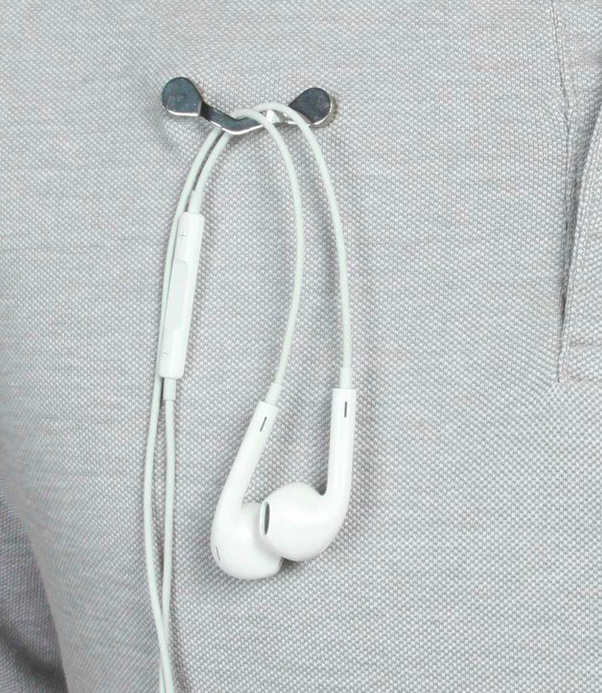 Probably the only way for me not to lose something, especially my headphones or glasses, is to attach it to my clothes, and this little thing that does via magnet. Pretty cool. Price: $10.
26. Baker's Edge, so everyone gets a corner piece, or if you're eating the whole pan yourself, all your pieces are corner pieces.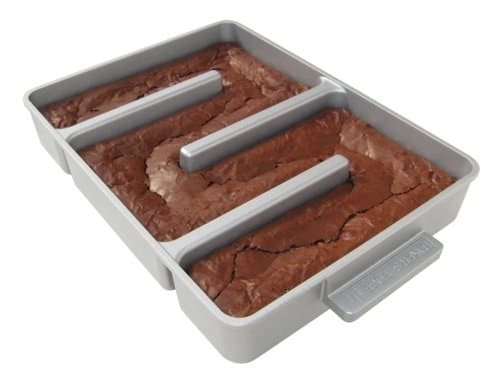 Ok, this wasn't one of Oprah's Favorite Things for nothing. Price: $50.
25. Ezpz Happy Mat, so you don't get so sick of cleaning up after your kids' meals that you just stop feeding them.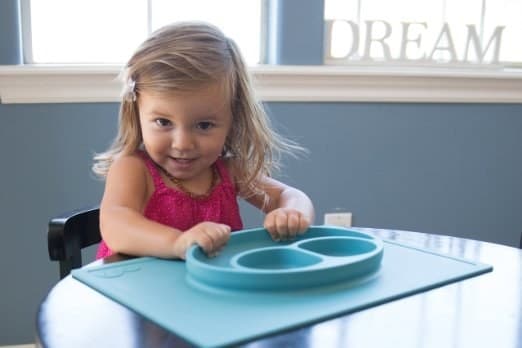 No joke, I've got one. It's legit. Easy clean-up. Dishwasher safe. I mean, sure they're still going to throw food all over the walls, but this thing will minimize the damage for $25.
24. This floating coffee mug that protects your nice surfaces from damage, assuming you have nice surfaces.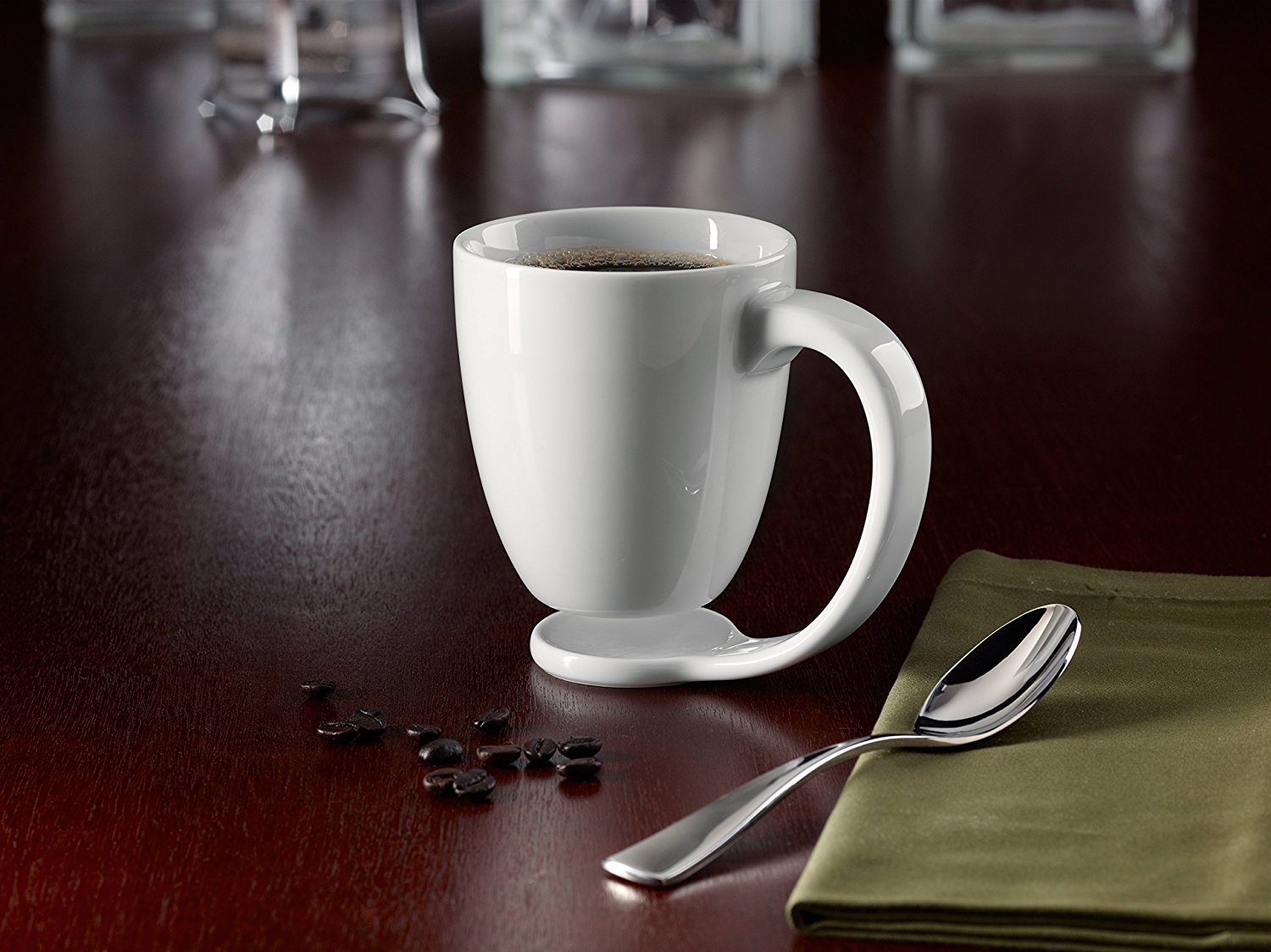 $10 seems pretty reasonable. Especially when the alternative is your wife yelling at you to use a coaster.
23. Spike Ball, which is something that apparently all the kids are playing now.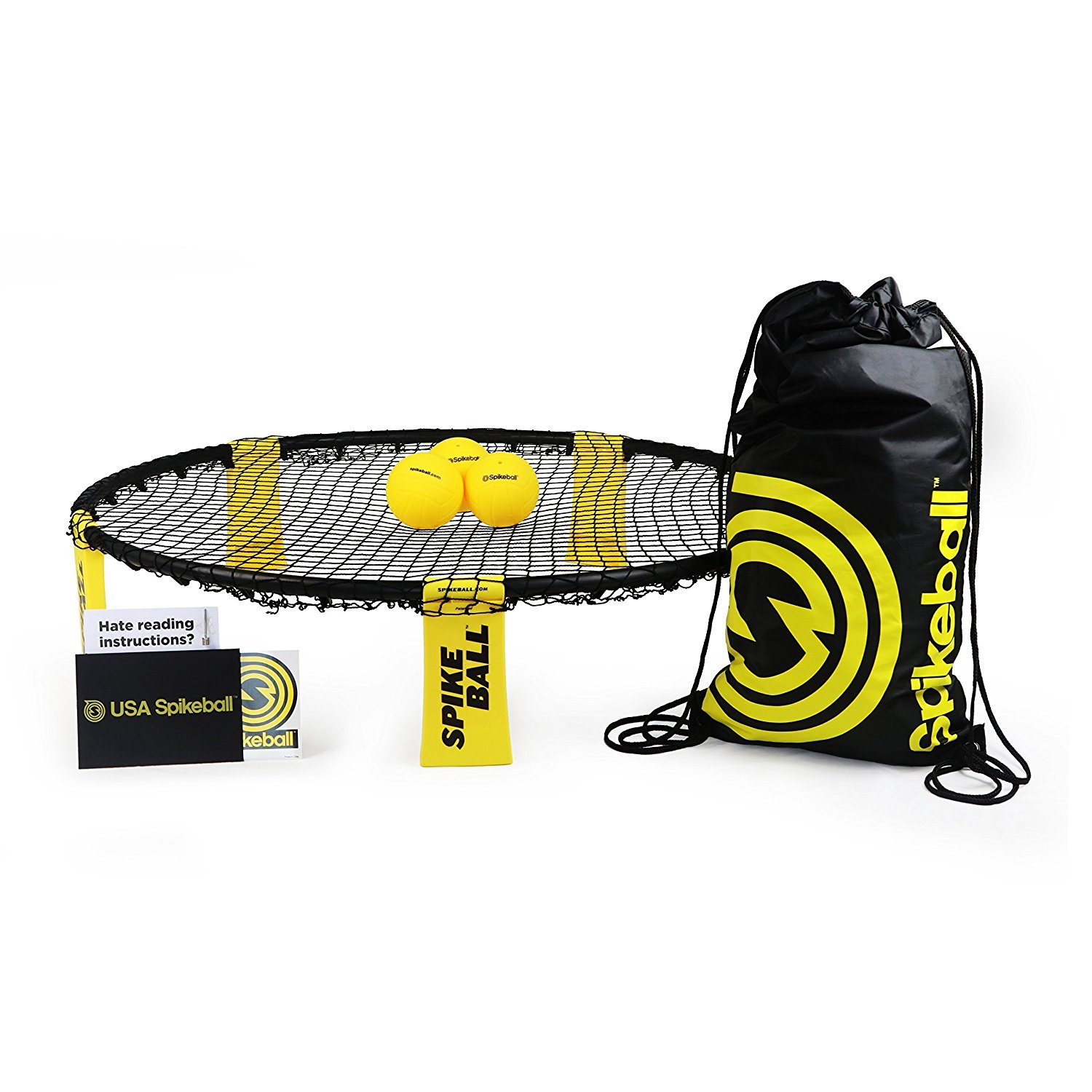 Never played, but I saw the episode where they pitched it. It looks pretty fun. Like bocce, but for people with some level of athletic skill. $60.
22. Chewable coffee bites for when you don't feel like standing in line at a coffee shop.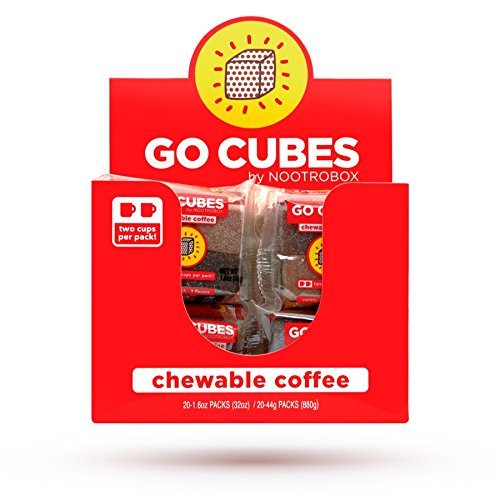 Two cups of coffee worth of caffeine for the price of like 1/10th of Starbucks.
21. Air Cork, the wine preserver for people who don't just finish the whole bottle in one sitting, like me.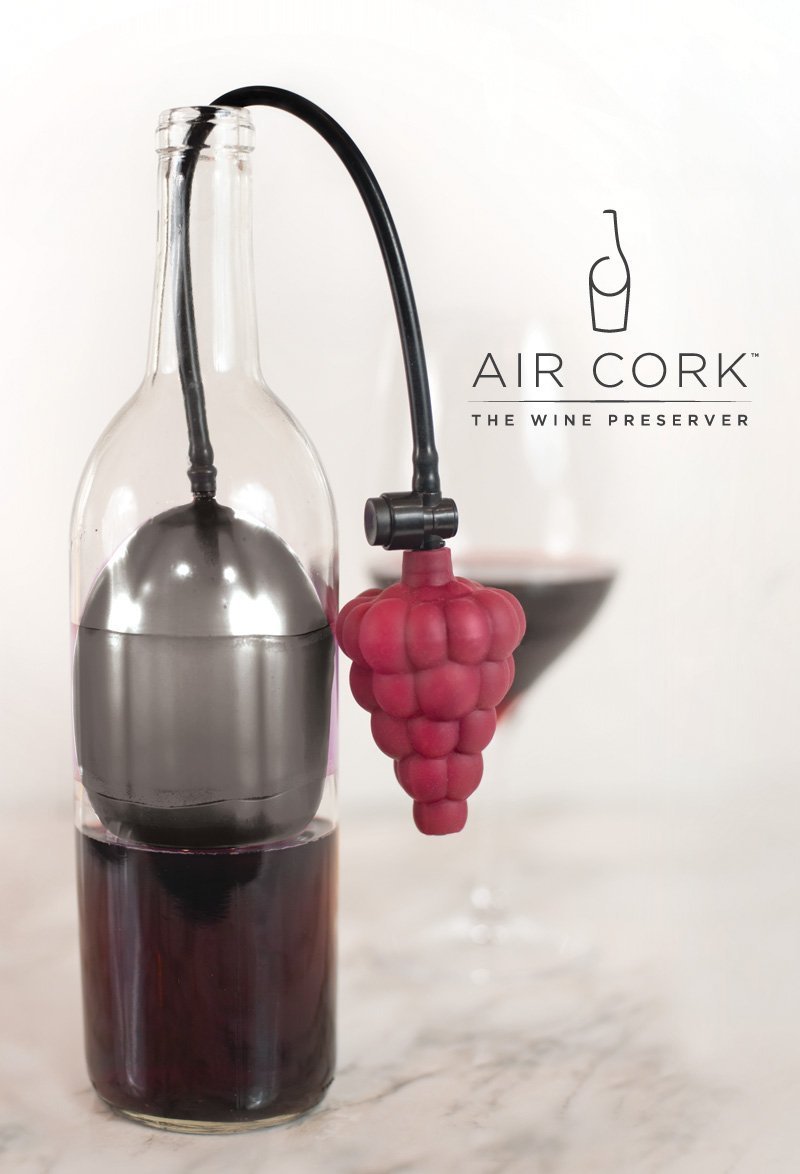 Get it for $28.00.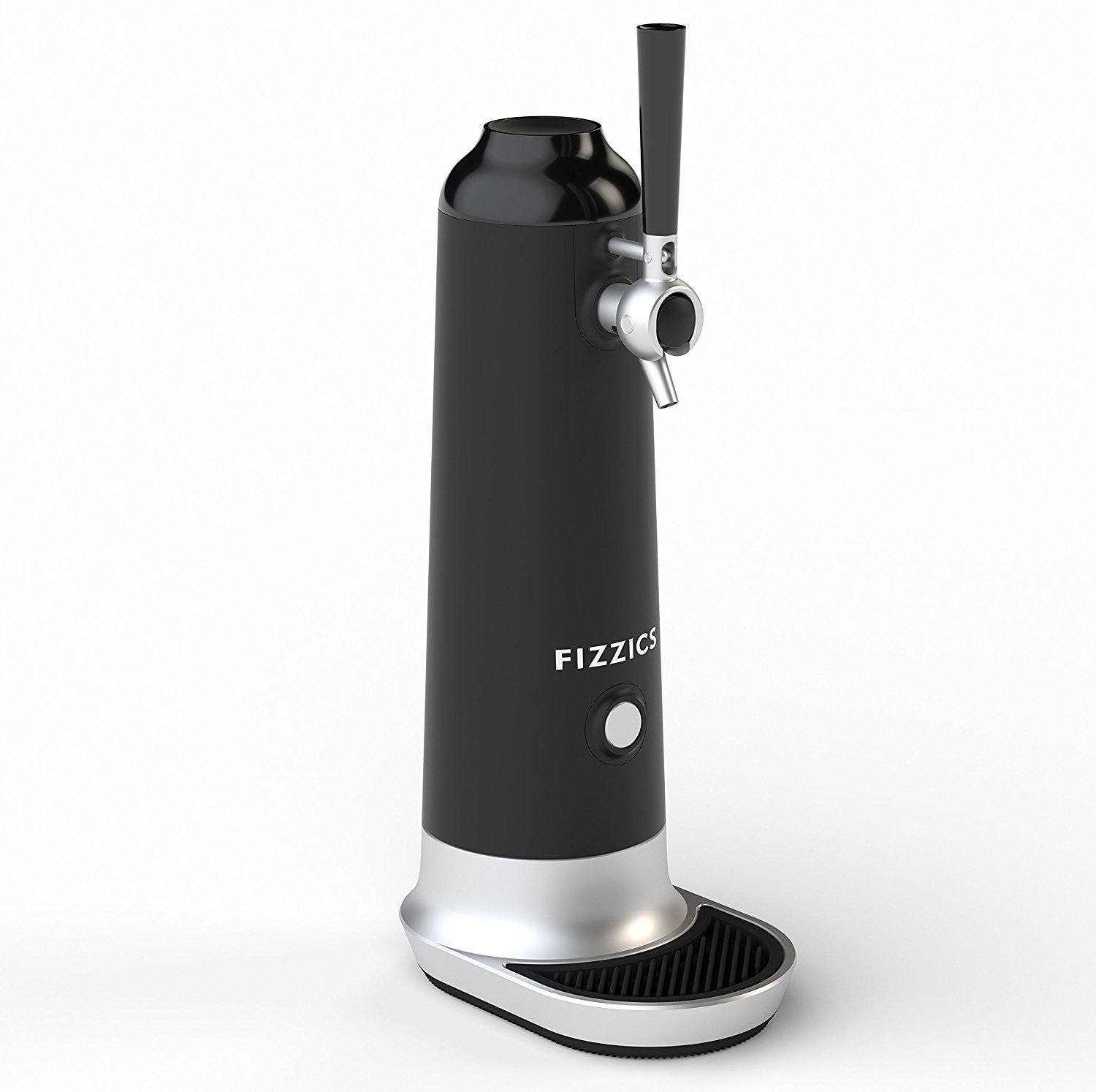 Better beer for $119 seems like a steal.
19. Freaker, the one-size-fits-all beer coozie.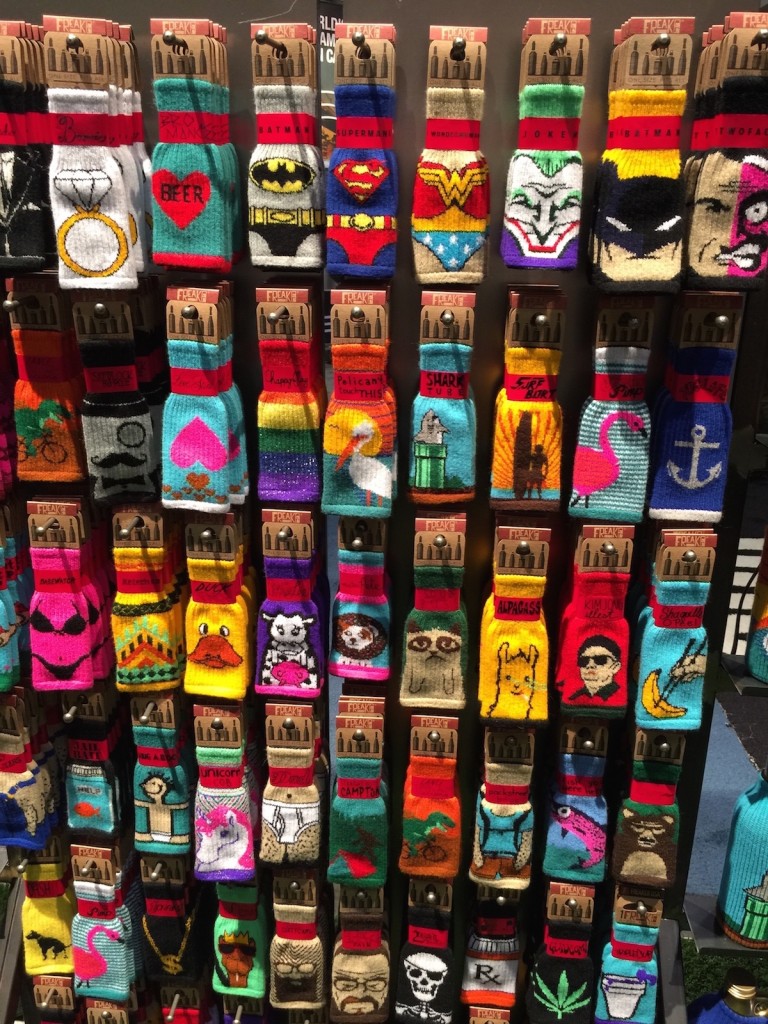 Hard to forget this episode. The guy selling these was pretty much a what I'd imagine a magician meth addict is like. Anyway, these things are pretty cool and come in a variety of styles for only $12.