Well, folks, it appears as though we've finally come full circle: Former reality TV star and senior White House official Omarosa Manigault-Newman has just dropped never-before-heard news about President Donald Trump, who is himself a former reality TV star turned White House official. DURING A REALITY TV SHOW. Welcome to 2018, which is just a real-life version of The Truman Show.
Omarosa— who had announced her upcoming appearance on Big Brother following news that she'd been fired from her position at the White House last December— talked to TV star Ross Mathews about why she took the job, Trump's uncontrollable Twitter-fingers, and her own role concerning the administration in a clip released on Thursday:
"Can I tell you, as a voter, a citizen, I never got it — why you went to the White House with him," Mathews said.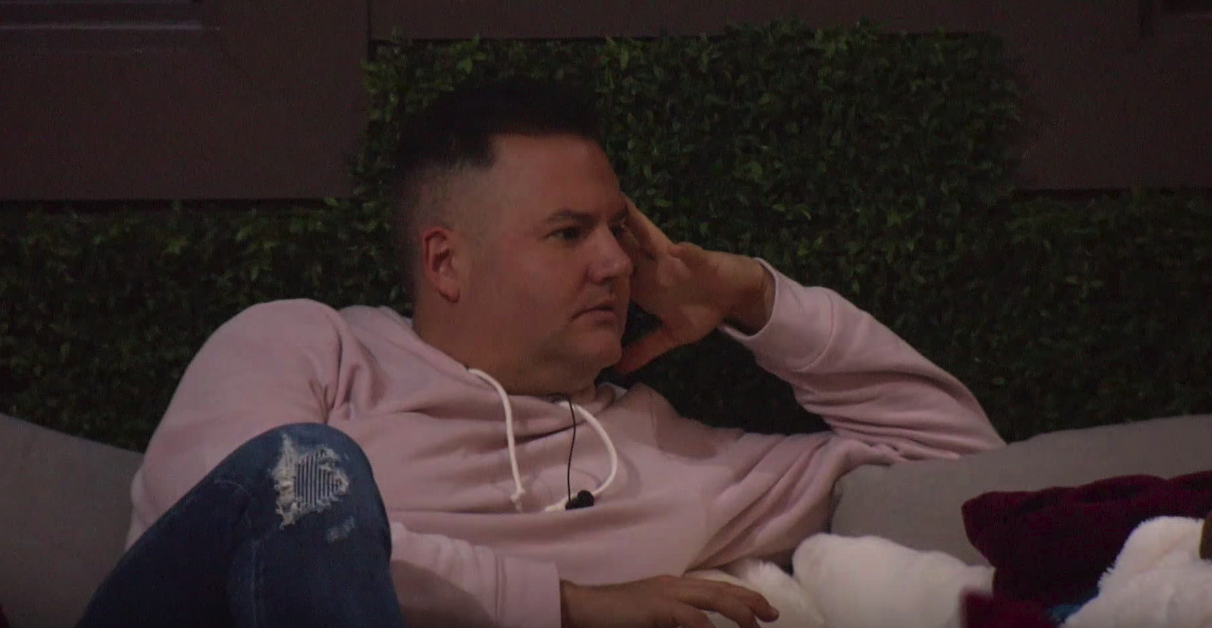 "I felt like it was like a call to duty," responded Omarosa. "I felt like I was serving my country, not serving him."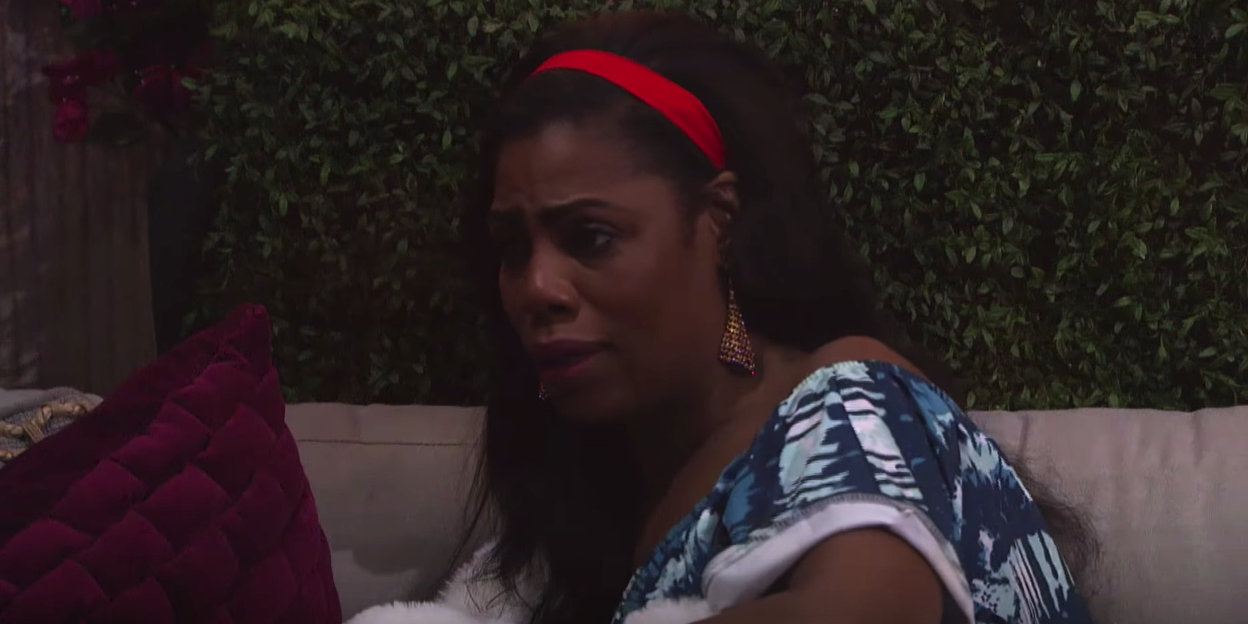 She went on to talk about Trump's infamous Twitter presence.
"I was haunted by tweets every single day. Like, what is he gonna tweet next?"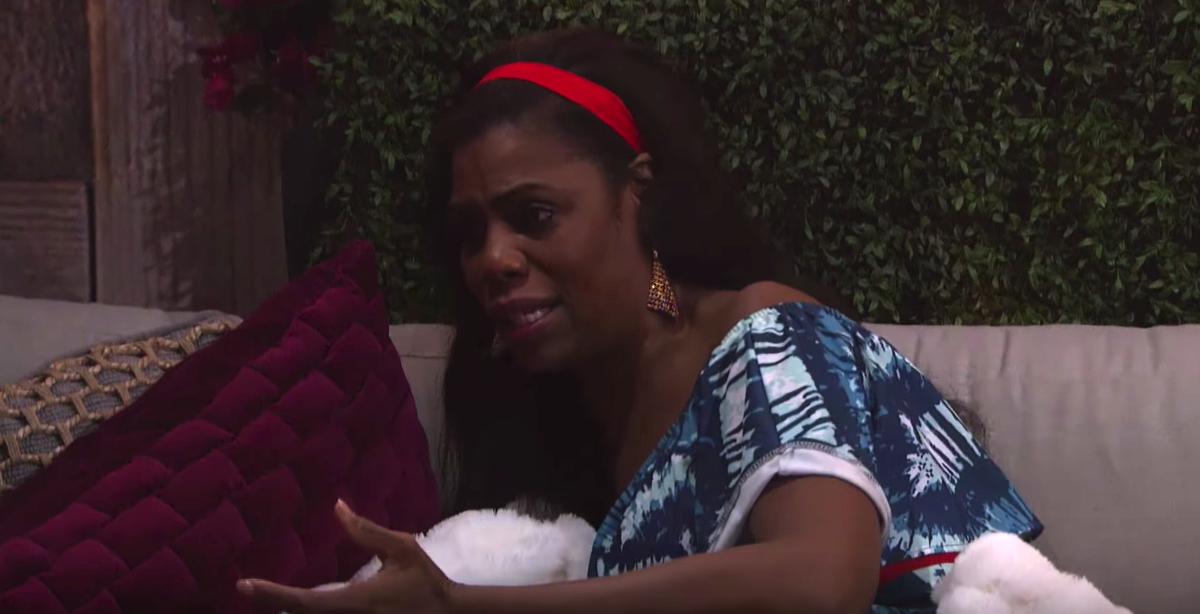 "Does anybody say to him, 'What are you doing?'" asks Mathews.