21. CLAW YOUR MEAT LIKE A F***ING BEAR.
GRAAWWWRRRRRRR DON'T ASK QUESTIONS JUST DO IT.
Get it on Amazon.
22. This defrost tray defrosts your meat a lot quicker.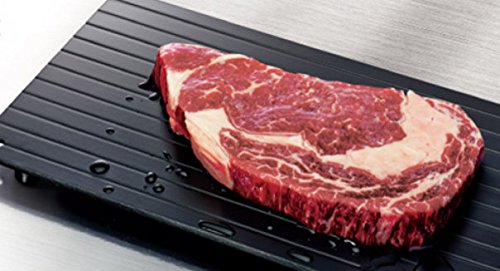 Because if you always remember to take your meat out of the freezer on time you might be some kind of clairvoyant.
Get it on Amazon.
23. This spaghetti measure will help you finally serve the right amount of pasta.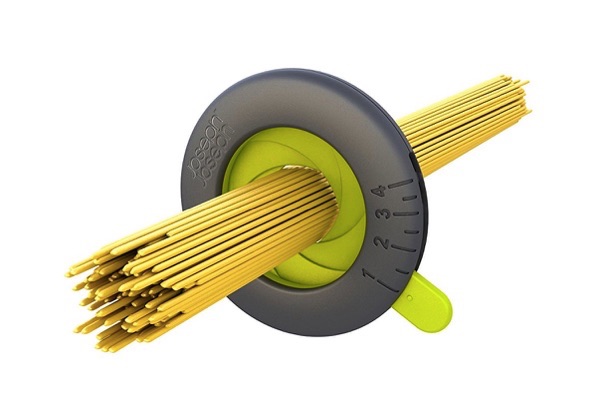 Just set that bad boy to "3 servings" and enjoy your dinner for one.
Get it on Amazon.
Full disclosure: We may receive some of the sales produced by your clicks on this list. But we have to eat too, man. You think we're rich just because we write about spaghetti on the internet?