The Unicode Consortium has announced there will be 157 new emojis coming later this year (technically only 77 new-new ones, as some have multiple skin tones).
Emoji 11.0 is set to have several new hairstyles, including male and female faces with red hair, curly hair, gray hair but young, and a bald pate. There are also more emotion-faces, such as hot/freezing faces and a drunk face: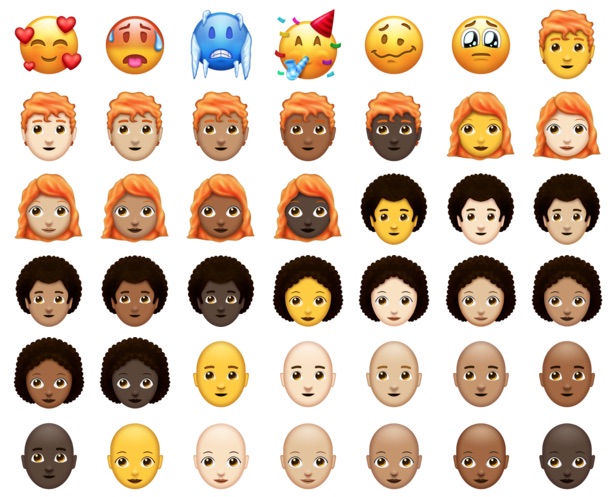 There will also be a set of male and female superheroes in all skin tones and hair colors: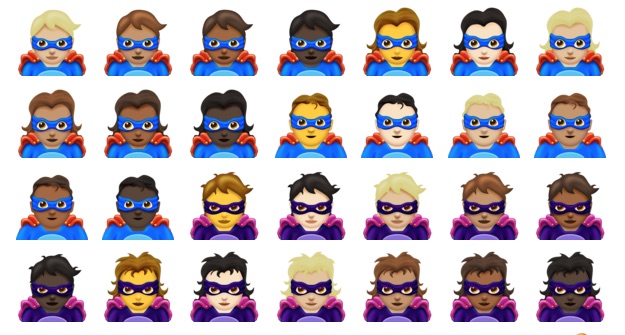 As far as activities go, users will now be able to let their buddies know when they are sewing, knitting, playing lacrosse, softball, frisbee, chess, and skateboarding.
New animals and insects include a kangaroo, parrot, peacock, swan, badger, llama, lobster, hippopotamus, raccoon, teddy bear, and mosquito: