If you're going to do something, do it at 100%. Even if that thing is totally not worth doing, like, at all. That's how these fine folks approach life. Judge them all you want, but they had a dream and they executed it. Even though that dream was super weird and all of their friends and family are concerned about it. That's what it takes to be successful in life, or at least what it takes to make it onto a random internet list.
35. If you weren't already scared of the dentist, you will be in this waiting room.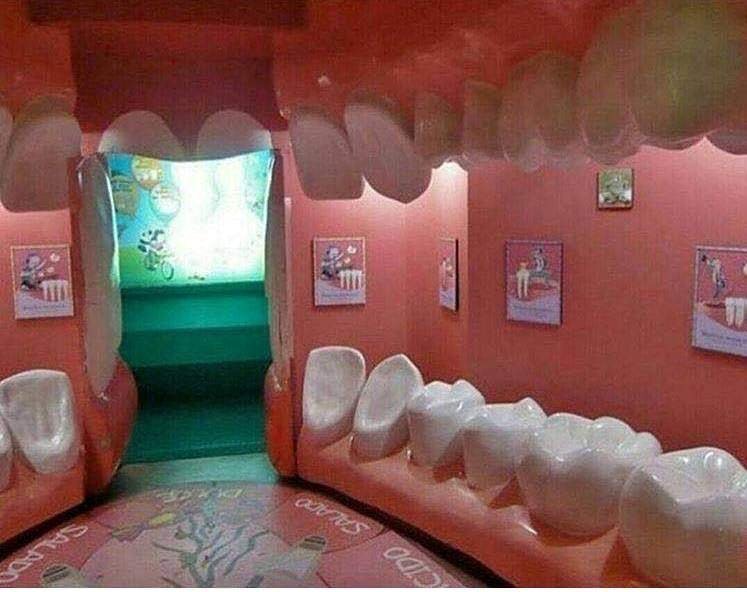 34. The Canadian Spider-Man isn't quite as popular.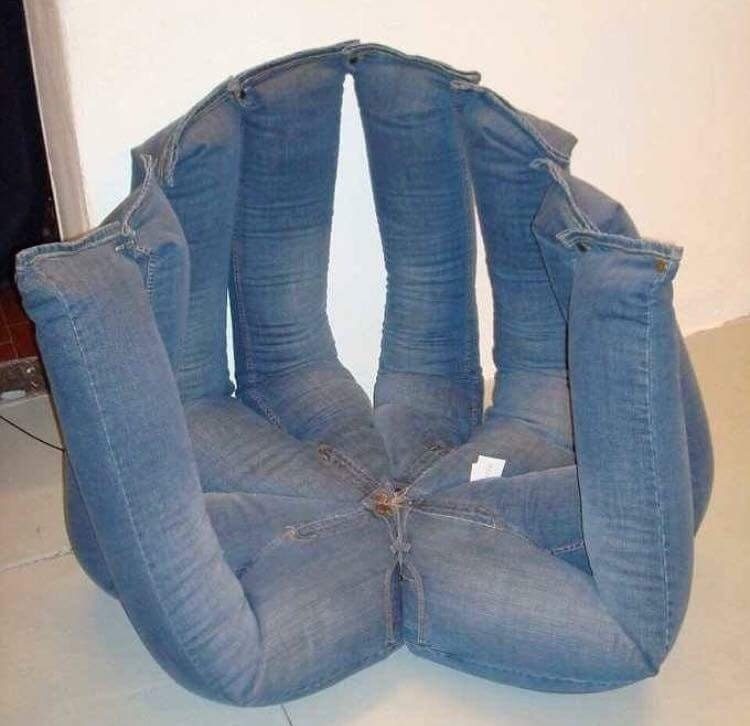 33. Now THAT'S a power suit.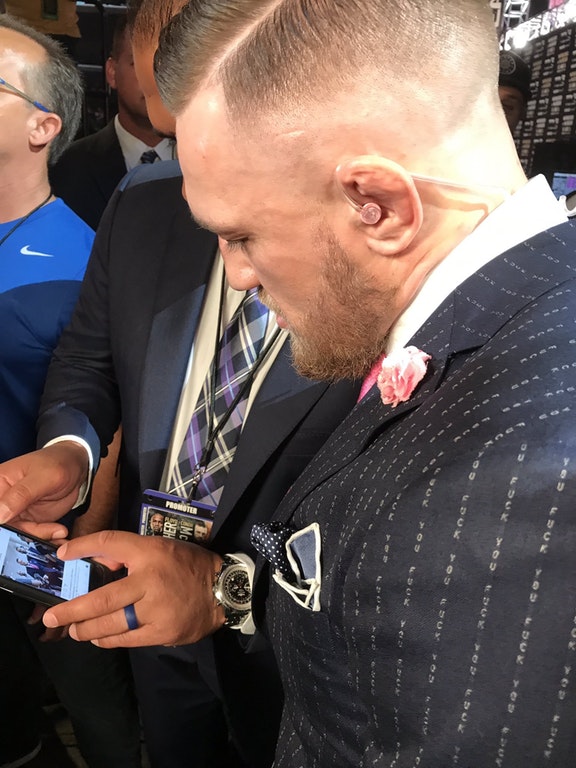 32. If you're going to be a super-villain, go all out.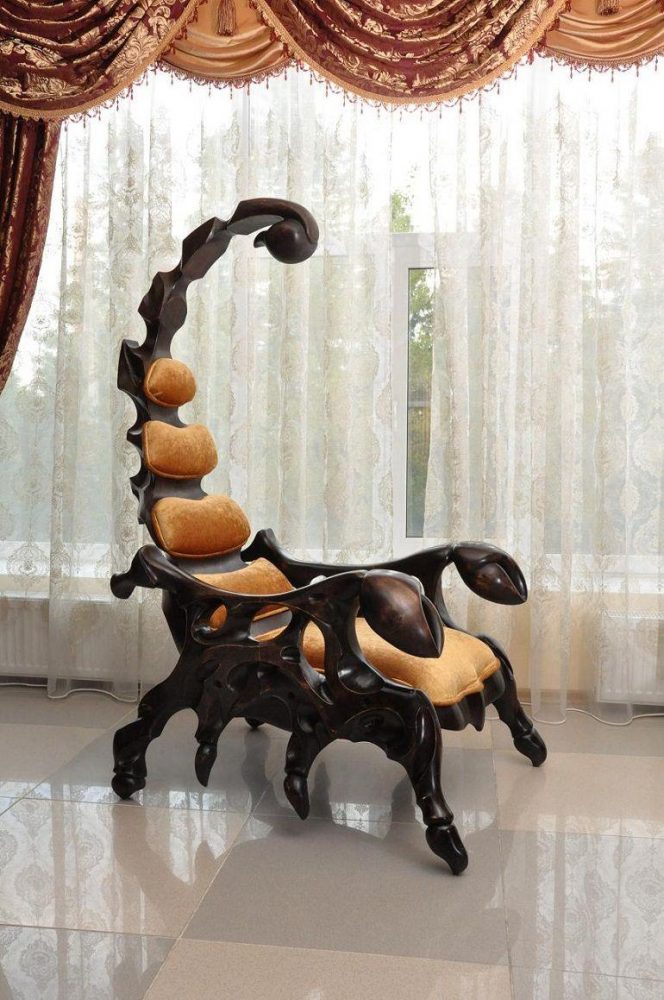 31. Enjoy your nightmares tonight.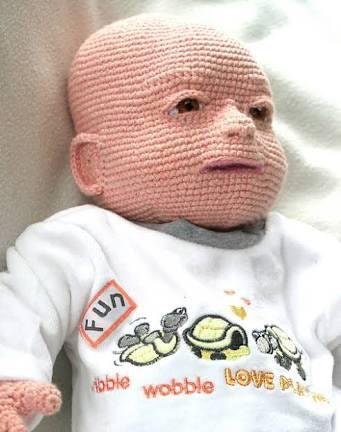 30. Good girls gone bad. Good boys gone girls.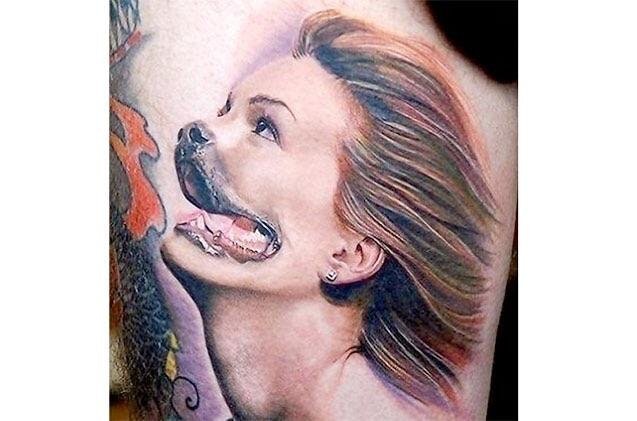 29. I'm not even mad at this one. This is art.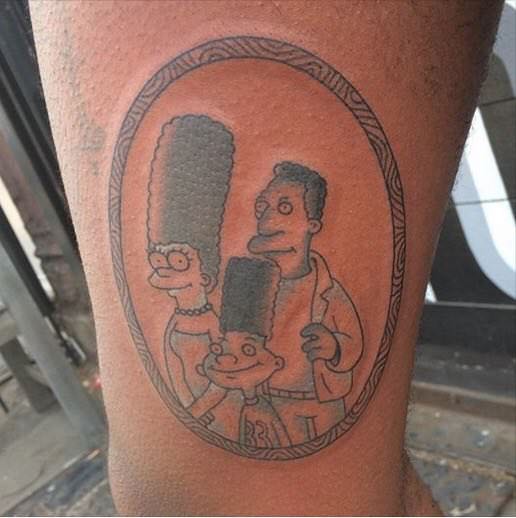 28. A lot of things going on with this one, but one thing is for sure — this was painted by a virgin.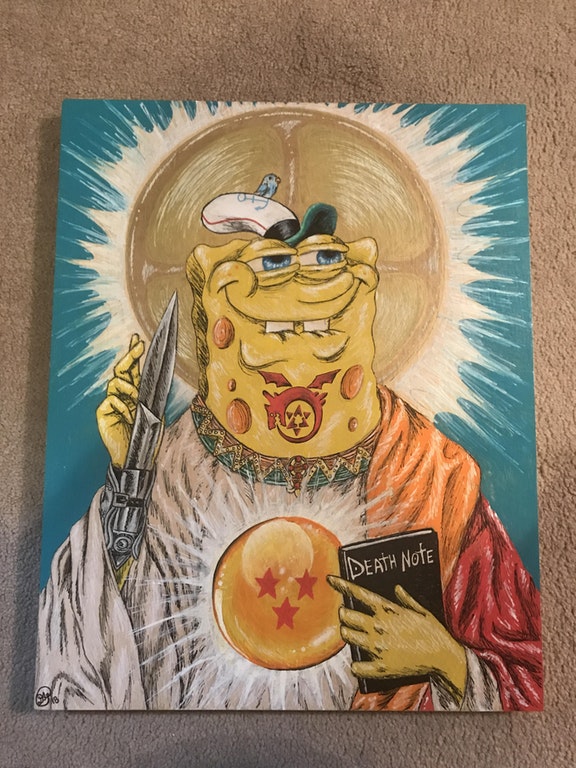 27. A Goofy Movie holds up, and so does this Powerline tattoo.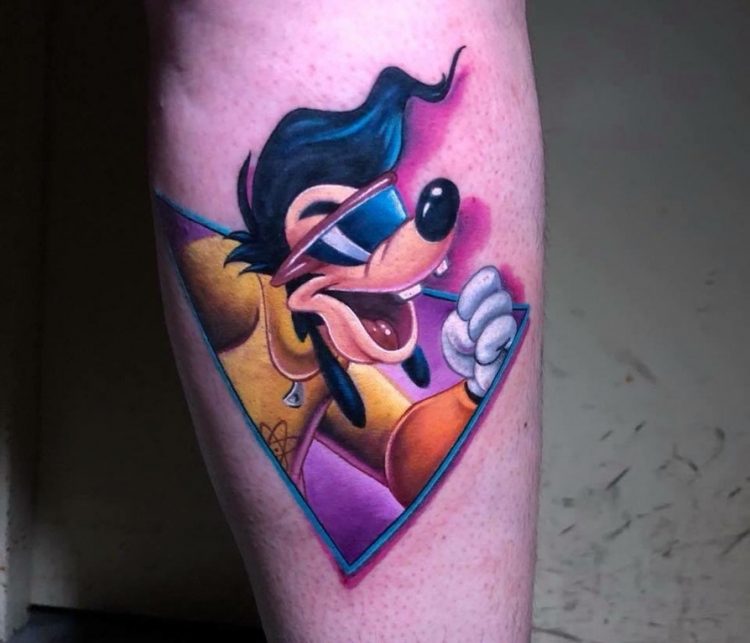 26. So many reasons why this shouldn't exist, but that dog from Duck Hunt isn't laughing anymore.