At some point in my life, I had to be honest with myself and admit that I can't f**king remember anything. Sure, I've got a Google Calendar and a few apps to keep track of bills, meetings, and work tasks, but there's just so much to remember beyond that. How am I supposed to keep juggling all the balls (insert innuendo if you want) I have up in the air?
Luckily, I'm not the only s**t for brains out there, so an entire industry exists to help people like me remember things. I've taken the liberty of curating some of my personal favorite products that help me get through the day.
1. A doormat that'll keep you from burning your house to the ground. 
Get it here for $24.99
2. Or even better, this straightener that turns off automatically after not being used for 30 minutes.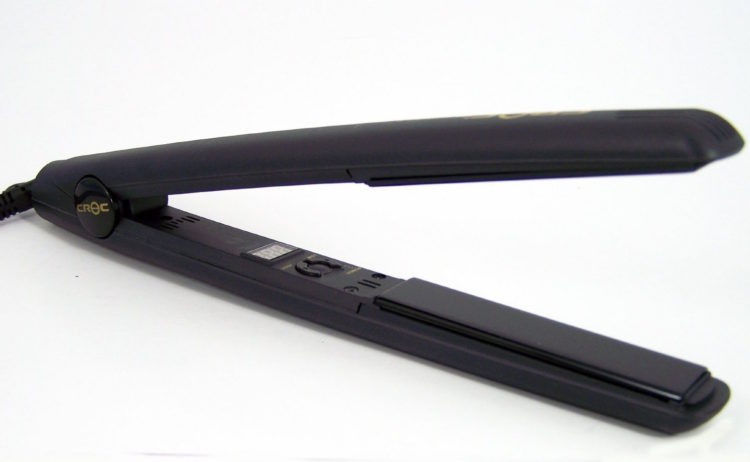 Get it here for $133.07
Get it here for $8.40
4. A smart outlet that automatically turns off when your phone is charged.
Get it here for $39.99
5. Compact shopping bags that are compact enough to keep in your purse at all times.
Get a set of 5 here for $34.90
6. A 5 meal automatic pet feeder so you never have to wonder if you fed the cat.
Get it here for $69.89
7. A sensor that blinks to alert you when your plants need watering.
Get it here for $12.98
8. A door knob organizer for small items like keys, sunglasses, stamped mail…
Get it here for $8.95
9. This toilet decal for anyone living with a guy who constantly leaves the seat up.
Get it here for $1.86
10. A water bottle that also stores your daily vitamins and other meds for you.
Multiple color options available here starting at $10.39
11. Wrist reminder bracelets for a wearable to-do list.
Get it here for $6
12. A set of 32 super cute greeting cards for all occasions.
Get it here for $9.99
13. A mousepad memo pad to jot down work notes, you go-getter!
Get it here for $10.09
14. A magnetic key holder you can put anywhere.
Get a set of 6 it here for $10.99
15. A mug warmer for anyone who forgets to drink their tea or coffee while it's cooling down.
 
Get it here for $8.99
16. A universal charging cable so you're always able to juice up any device.
Get it here for $7.85
To be clear, we may collect a portion of the sales generated from this post and inevitably spend them on booze or something even dumber.